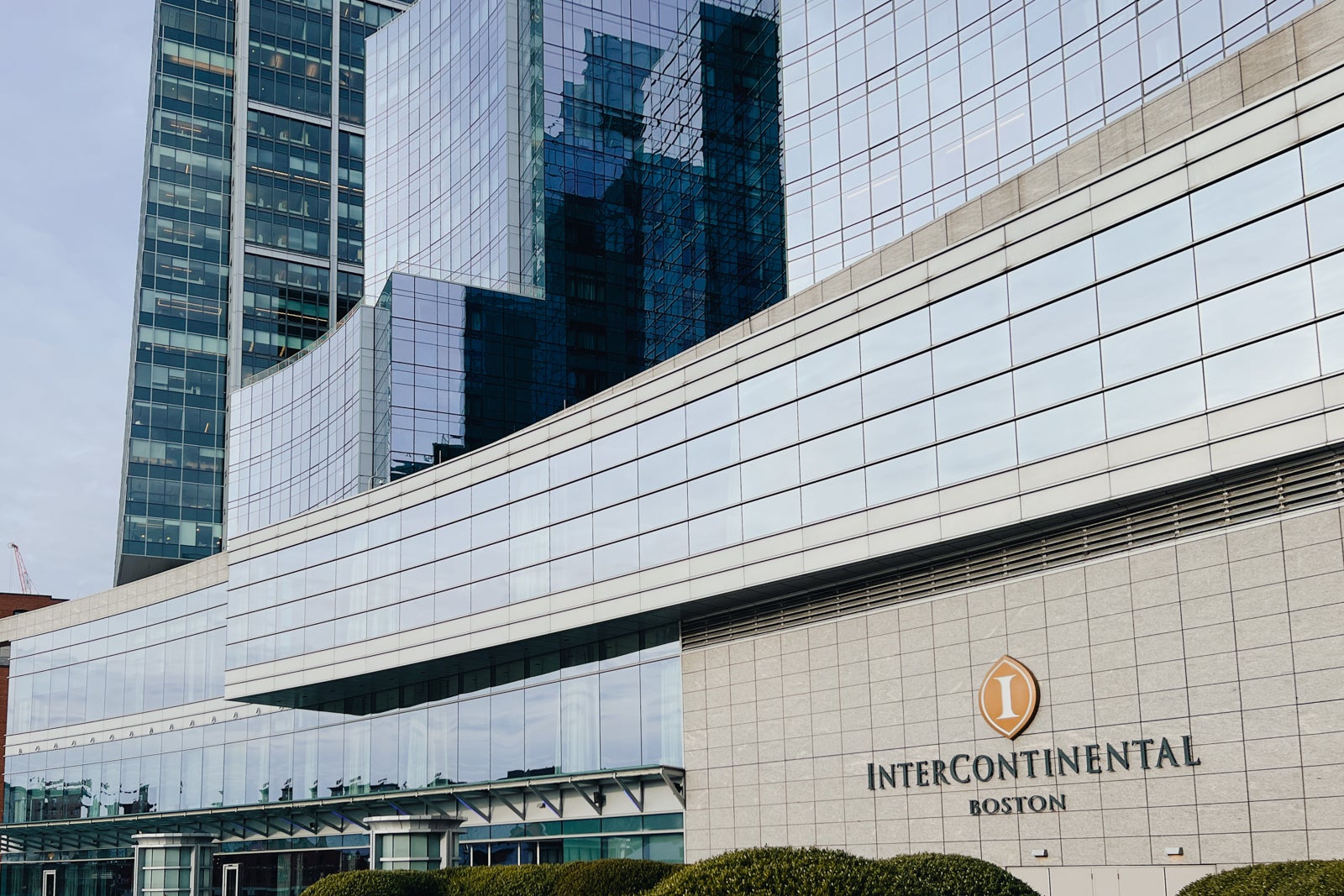 IHG Hotels & Resorts is known for its significant buildup in recent years, with brands like Regent, Six Senses and Voco coming into the brand family in relatively short order.
The man who spearheaded those deals announced Friday he will leave the company at the end of June.
"After being a part of IHG for more than 30 years and having spent the last six as CEO, this has been a very difficult decision and ultimately a very personal one, as my family and I decided that now is the right time for us to relocate back to the U.S. after many years living abroad," IHG CEO Keith Barr said in a statement Friday morning.
Barr's tenure as CEO began in 2017 — he was the company's chief commercial officer for four years prior to that. His time at IHG began in 2000 after the company acquired Bristol Hotels and Resorts, where he had worked in several senior positions.
He will be succeeded by Elie Maalouf, who is currently IHG's CEO of the Americas.
"Under Elie's leadership, I have every confidence in an extremely bright future for the company, and I would like to congratulate him on his new role," Barr said. "Elie has spent several decades in the global hospitality sector living and working across markets including the Middle East, North Africa, Europe and the U.S., and he has done an excellent job leading IHG's Americas business for the past eight years."
IHG's brand buildup under Barr
Travelers can thank Barr for leading much of IHG's beefed-up brand offering and loyalty overhaul.
He frequently likened the strategy to filling in the rungs of a ladder, moving the company's loyalty offering beyond InterContinental and into ultra-luxury with Regent and Six Senses.
While the company's luxury and lifestyle hotels — a category that includes brands like Kimpton, Hotel Indigo and the Vignette Collection — only make up 13% of the company's overall size, they represent 20% of future development at IHG, as of March.
Sign up for our daily newsletter
The company also made inroads into all-inclusive resorts with a partnership announced late last year with Spain's Iberostar Beachfront Resorts. There was also an expansion in the more affordable end of the travel segment with Avid, a midscale brand launched early into Barr's term as CEO.
Additionally, the company's overhauled IHG One Rewards loyalty program launched last year under Barr's tenure.
Leaving on a high note
Barr's departure announcement came the same day the company reported a first-quarter revenue update that concluded the hotel earnings cycle. Like many of its competitors, IHG had a strong start to the year.
The company's overall hotel performance exceeded pre-pandemic levels by nearly 7%, and average daily rates were 10% higher than 2019 levels for the first three months of the year.
"Leisure demand has remained buoyant, and there has been further return of business and group travel as expected," Barr said. "While comparatives to 2022 get tougher from the second quarter onwards and there are ongoing economic uncertainties, IHG has continued to prove the resiliency of its business model, and we remain confident about the strong tailwinds for attractive long-term, sustainable growth and value creation."
Related reading: