P.K.'s Places: How to watch on ESPN+, plus episode guide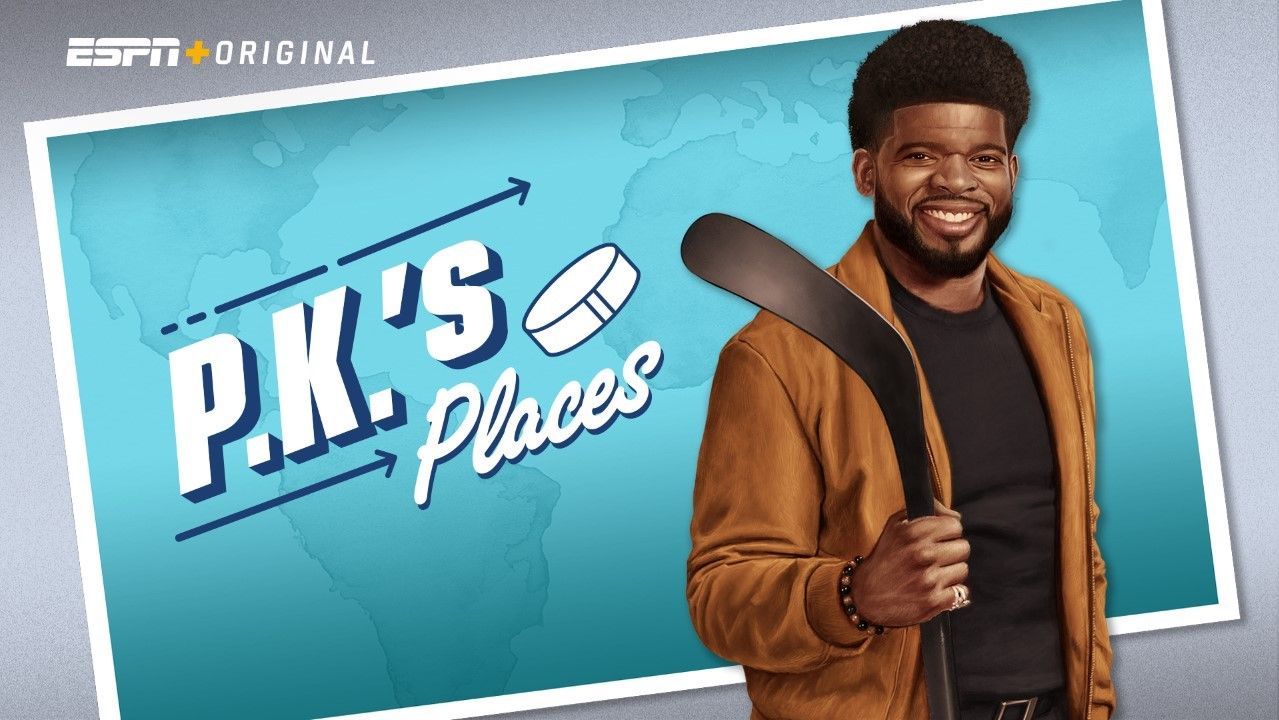 Join former NHL defenseman P.K. Subban as he takes on Peyton Manning's signature show and explores the history of professional hockey.
Through conversations with hockey legends of the past and present — and celebrities who love the game — P.K. will showcase what makes hockey popular from backyards to major stadiums.
Check below for a guide to each new episode as it's added to ESPN+, and go here for the series home.
---
Episode 1: The Stanley Cup
P.K. Subban meets up with Peyton Manning and tries to convince him that the Stanley Cup is the best championship trophy in professional sports. While Peyton enjoys a day with the cup, P.K. heads to Boston to learn about Ray Bourque's Stanley Cup victory. Watch now.