United States Ends Vaccine Requirement For International Travel
The White House has announced plans to end the vaccination requirement for foreign travelers looking to visit the United States, which seems logical enough.
White House lifts vaccine requirement for travel
As we've known for some time, the White House will no longer be considering COVID-19 a public health emergency as of May 12, 2023. This has quite a few implications. As it impacts travel, it means that there will be no coronavirus vaccination requirement tied to travel anymore.
We've seen travel restrictions evolve over the course of the pandemic. Back in 2020, under the Trump administration, we first saw country-specific travel restrictions put in place, whereby foreign travelers couldn't enter the United States if they had been in select countries within the past 14 days.
Then in late 2021, the Biden administration replaced travel bans with a vaccine requirement for foreign visitors. Along with that, we also saw a testing requirement for travel, whereby all travelers to the United States needed to get tested prior to entering the United States by air. That requirement was lifted in late 2022.
With COVID-19 no longer being considered a public health emergency, we're also seeing the corresponding vaccine requirement lifted.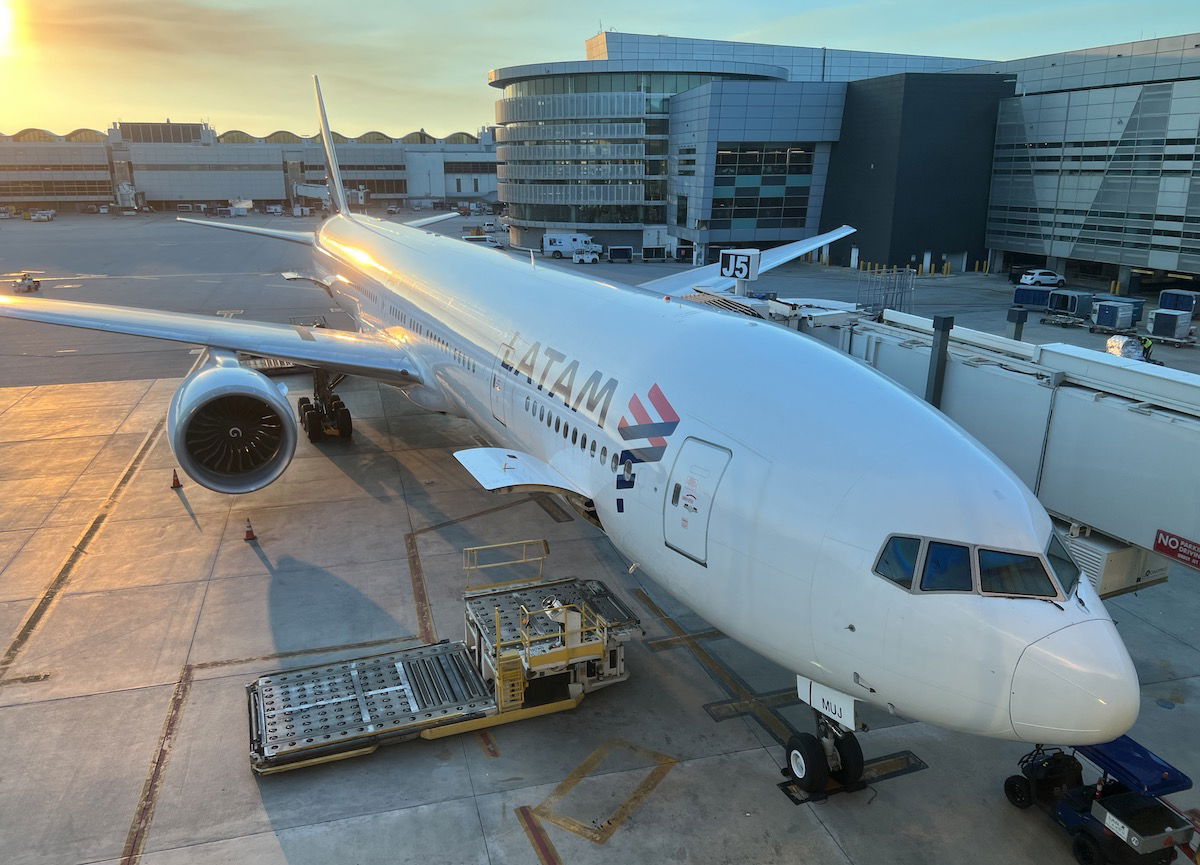 This change seems logical enough
Regardless of how one feels about the Biden administration ending the public health emergency associated with coronavirus, and/or the requirement to get tested, I think it's logical enough that we're finally seeing the vaccine requirement for foreigners lifted.
For one, if coronavirus is no longer considered a public health emergency, then it also seems unreasonable to impose restrictions on travelers based on that.
More importantly, though, the current version of the vaccine mandate doesn't do a whole lot to actually follow the science or protect people. Just having gotten two shots a couple of years ago won't protect you nearly as much as being boosted, so I've always thought that if you're going to have a vaccine requirement, you should also have a booster requirement.
It's kind of like mask requirements. If you're going to make people wear masks, at least require them to wear high quality masks that provide a high level of protection, rather than just any cloth mask.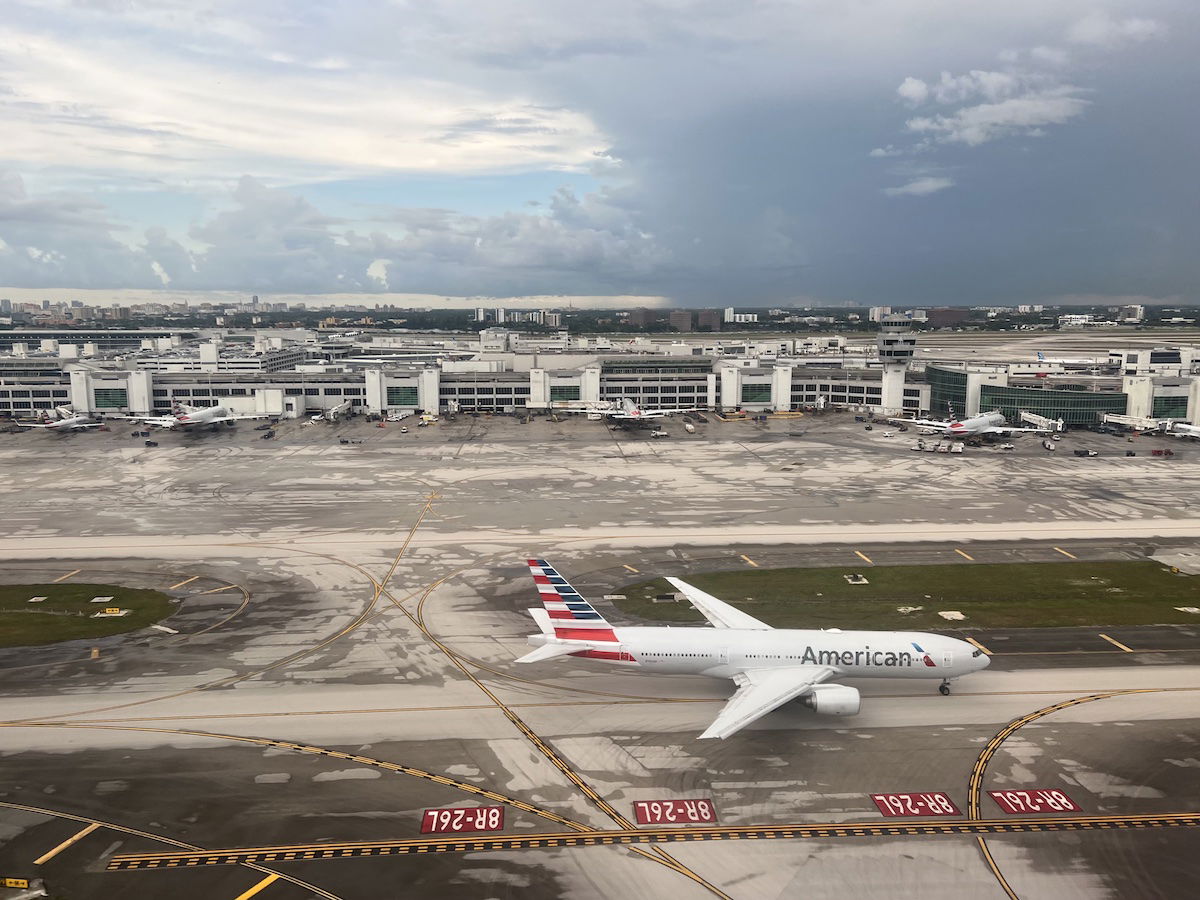 Bottom line
As of May 12, 2023, foreign visitors to the United States will no longer need to provide proof of vaccination. Given that the White House is no longer considering coronavirus to be a public health emergency, that change is logical enough.