Weekly Review – One Mile at a Time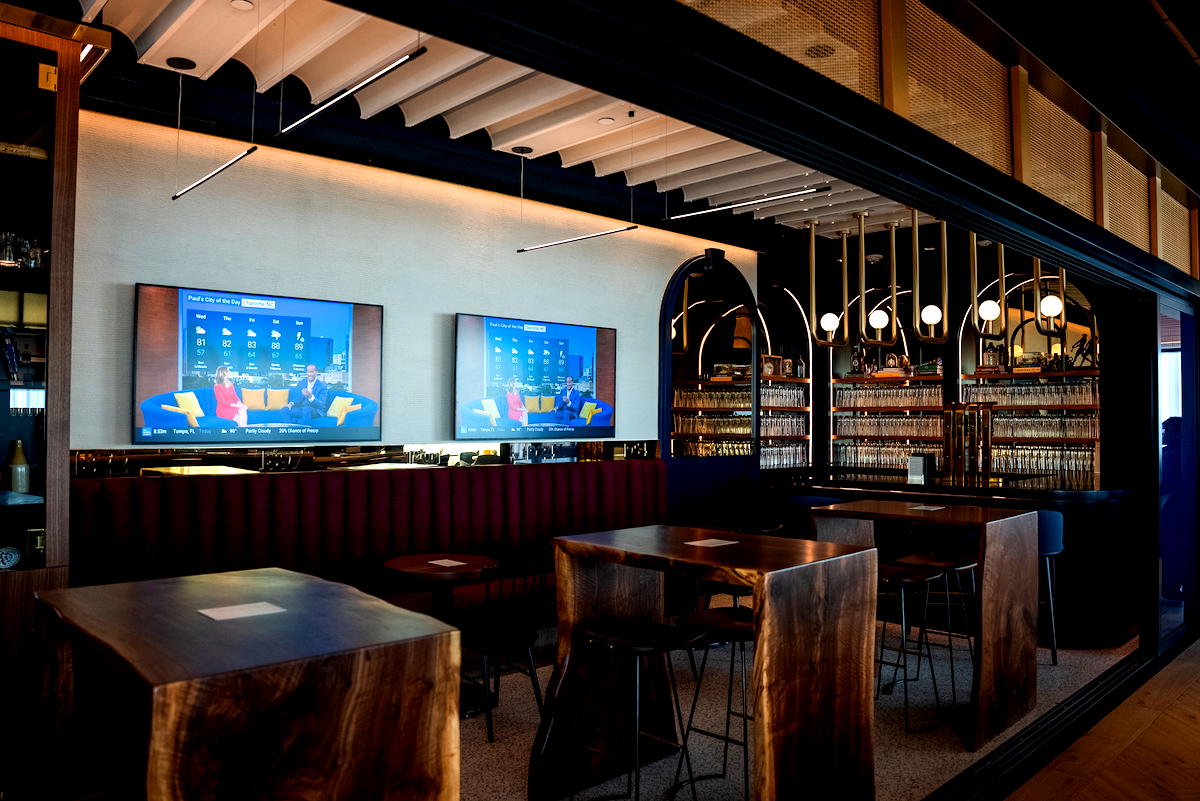 I hope everyone is having a great weekend! I have an exciting review trip planned for this coming week with my dad, which I can't wait for!
On the points & travel front, this week Turkish Airlines announced it would order 600 jets, Philippine Airlines ordered Airbus A350-1000s, Emirates reported a record profit and paid employees a 24-week salary bonus, details about the Chase Sapphire Lounge Boston were revealed, and Starlux Airlines had a very rough week.
With that out of the way, here's a recap of this week on the blog: