Airports have changed a lot over the years, both for better and worse. On the one hand, they have some unbelievable amenities that would have been unimaginable decades ago. On the other hand, many airports just haven't grown efficiently, and don't seem to consider the passenger experience. And while we're at it, seeing mass fist fights breaking out at airports on the regular isn't a great look either.
In this post I thought it would be fun to talk a bit about the world's best airports. I'll share what I consider the best airports to be, and then I'd love to hear what OMAAT readers think.
What makes an airport great?
The fundamental issue with deciding which airport is "best" is that airports serve different needs for different travelers at different times.
Passengers can have vastly different experiences, depending on whether they're originating or connecting at an airport, how long they plan to spend at the airport, what terminal they're departing from, if they have to change terminals, if they have lounge access, if they have to clear security or immigration, etc.
Let me give a few examples:
If you're flying Lufthansa first class and are originating at Frankfurt Airport (FRA), it might be the best airport in the world for you, thanks to the First Class Terminal; for everyone else, that's definitely not the case
There's something to be said for airports that get you from the curb to the gate as quickly as possible; for example, Tampa Airport (TPA) is amazing for this, thanks to the way concourses are set up, and I can always get from the curbside to the gate within five minutes
There are individual terminals in the United States that I find to be world class in terms of design, like Tom Bradley International Terminal at Los Angeles Airport (LAX), but they still don't offer a great passenger experience in terms of security wait times and ease of getting between gates
As an avgeek, I absolutely love the design of some of the terminals at Paris Airport (CDG), but that's about the only thing I like about the airport (well other than the amazing Air France La Premiere Lounge)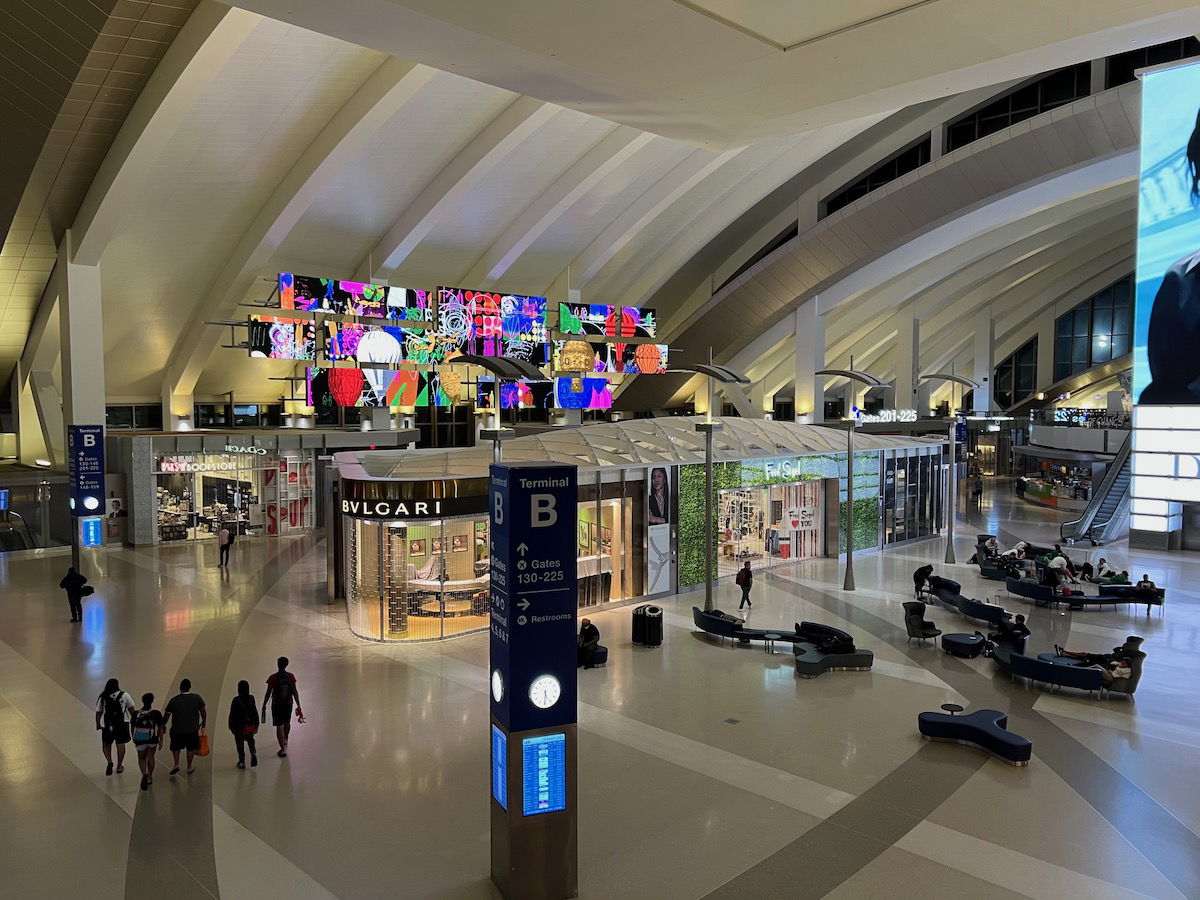 My point with all this is simply to say that I don't think there are any right or wrong answers as to what airports are the best. Everyone is looking for different things, so this all comes down to personal needs and preference. With that in mind…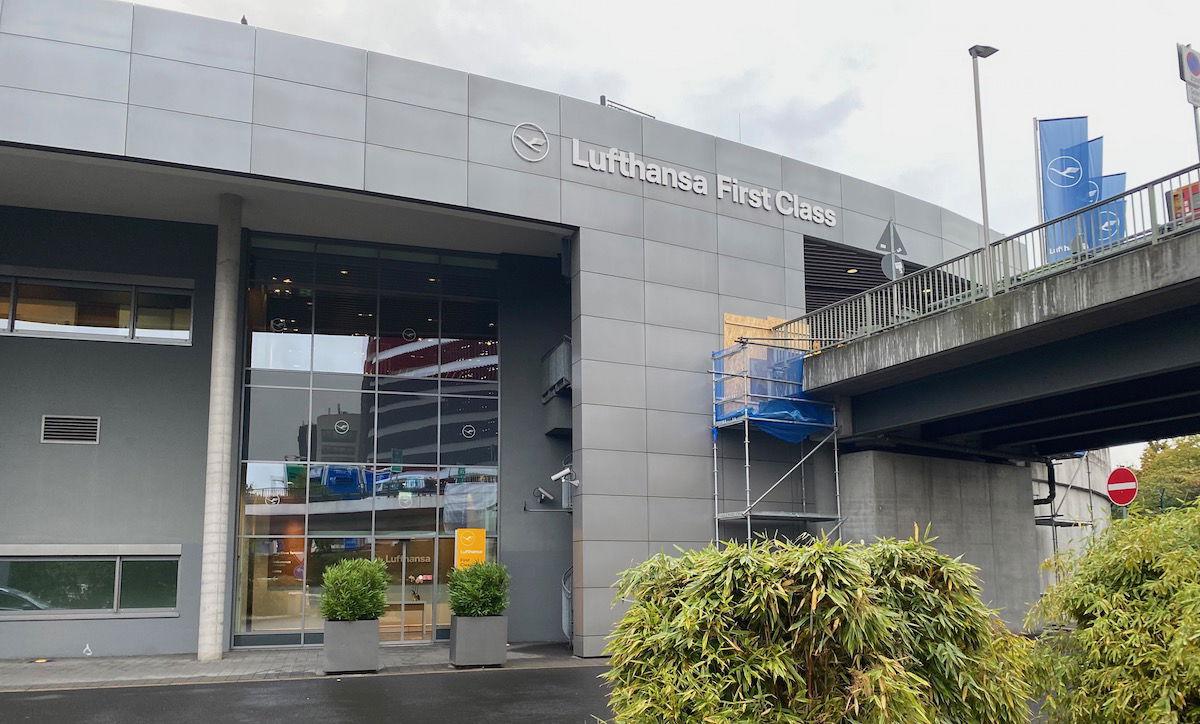 My favorite airports in the world
I figured I'd share my three favorite airports in the world. I don't think these airports will come as much of a surprise. All three airports are in Asia (including the Middle East). Two of these airports have historically been my favorites, while one airport has recently grown on me.
With that in mind, below are my three favorite airports, in no particular order…
Singapore Changi Airport (SIN)
Singapore Changi Airport (SIN) has been widely regarded as the world's best airport for as long as I can remember, and that's for good reason. The airport has endless amenities, from the world's most impressive shopping mall, to great food and beverage outlets, to a butterfly garden, to a movie theater.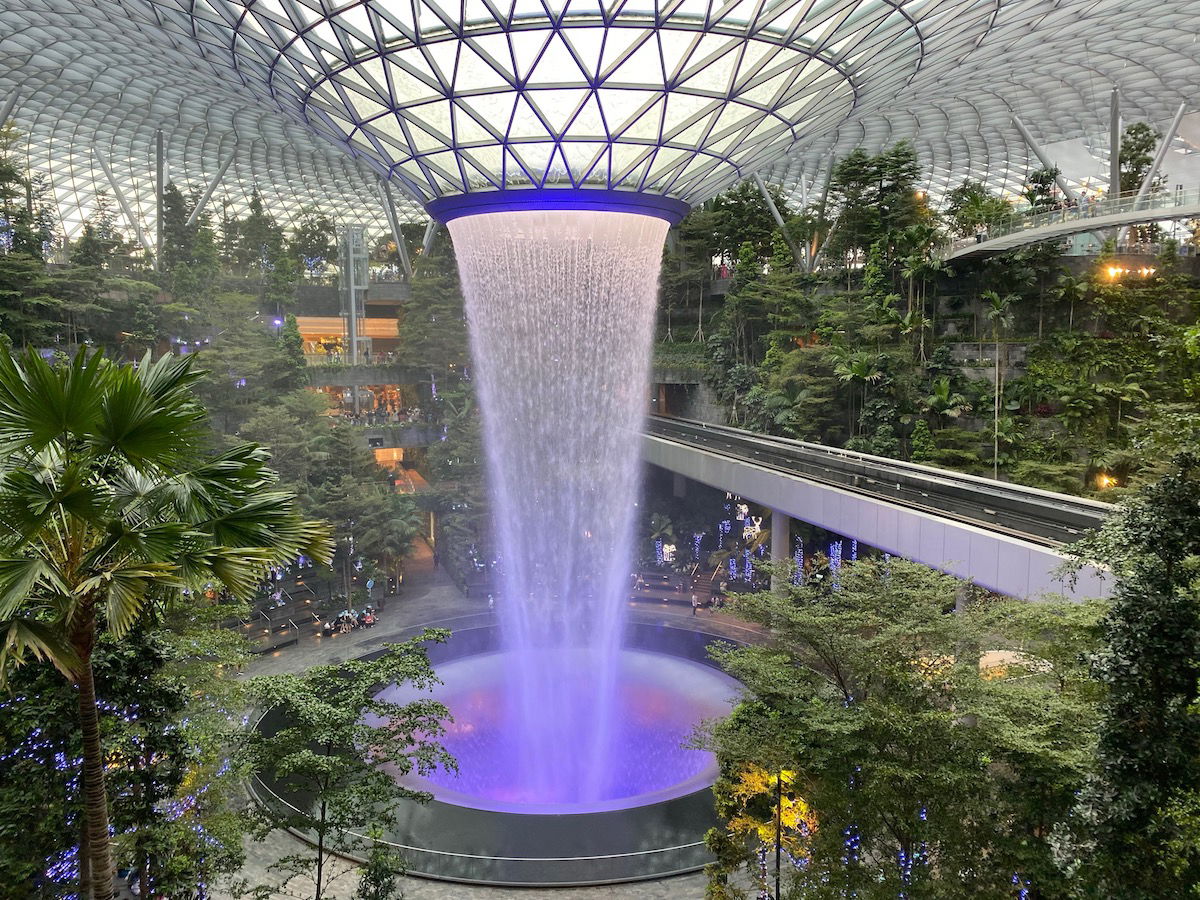 The airport is also spotlessly clean, and the public restrooms in the airport are cleaner than virtually any bathrooms you'll find in the world's top first class lounges. For those with longer connections, the airport has several transit hotel options, and some solid lounges.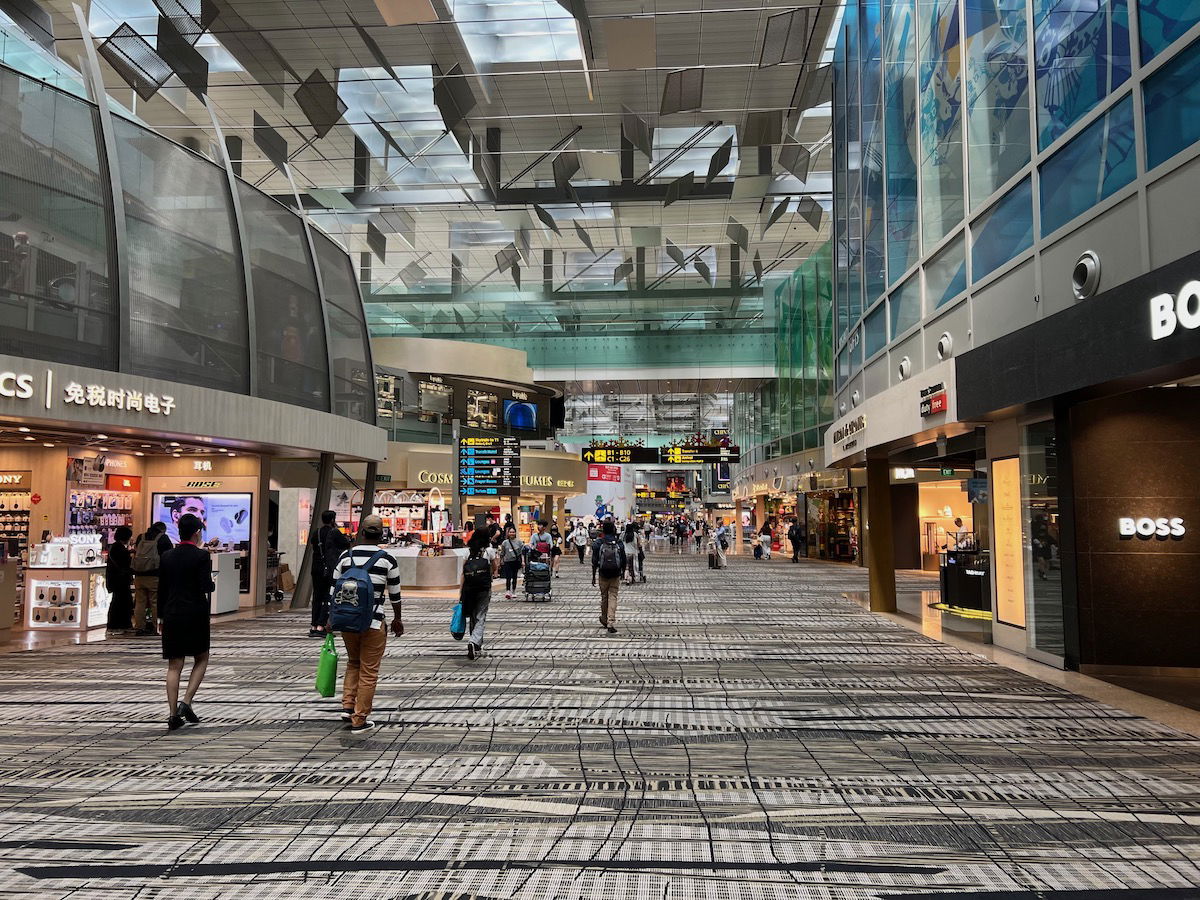 To be balanced, there are a couple of things I don't love about the airport, though. First of all, while I understand the reason for it, I'm not a huge fan of security being at each individual gate, rather than centralized. It's always nice to get security out of the way at the beginning of your stay, rather than right before boarding.
Second of all, while Terminal 3 and Terminal 4 are great, Terminal 2 definitely isn't as impressive, and is actually quite outdated. Furthermore, getting between Terminal 4 and the other terminals isn't particularly seamless.
Hong Kong International Airport (HKG)
Hong Kong is one of my favorite cities in the world, and Hong Kong International Airport (HKG) is also one of my favorite airports. I love the architecture and the open-air feeling, I love the amazing plane spotting, I find the airport to be easy to navigate, and I appreciate all the top notch lounges.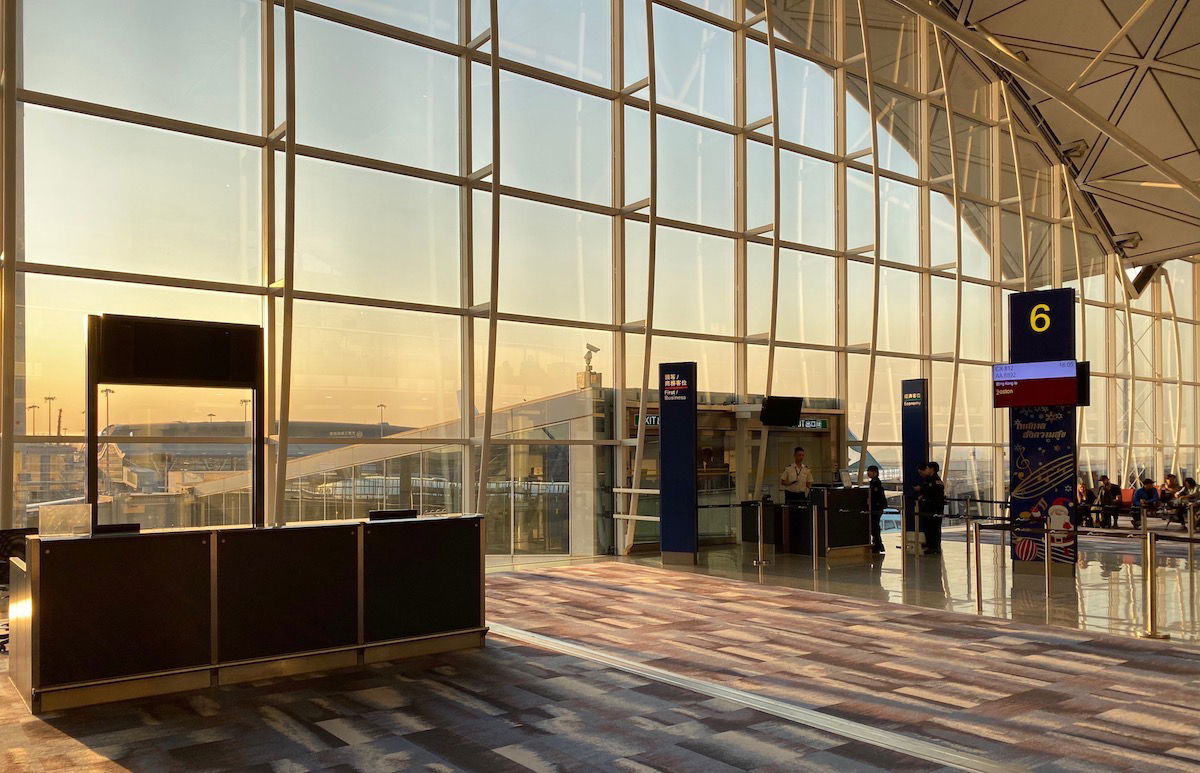 I haven't been to the airport since the new Sky Bridge opened, so I'm excited to check that out, as it takes the airport to the next level for us avgeeks, in my opinion.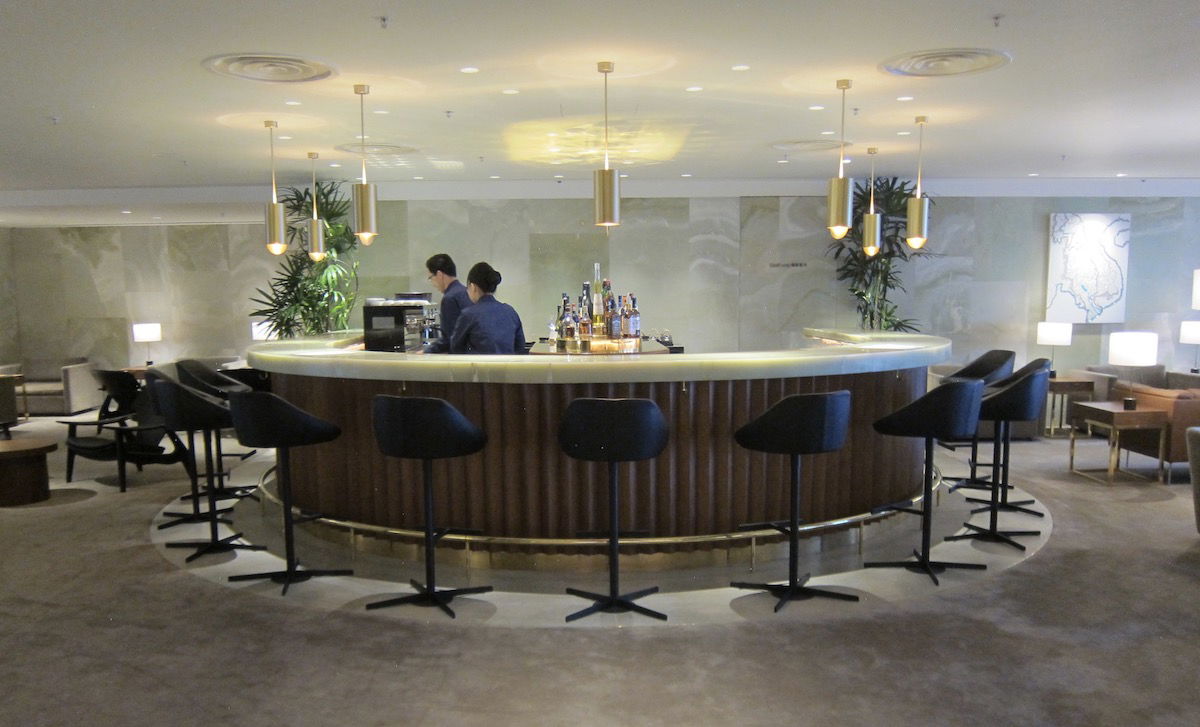 Doha Hamad Airport (DOH)
This is a new one for me. In the past, I thought Doha Hamad Airport (DOH) was a perfectly pleasant hub, but nothing special. However, with the latest expansion to the airport, I actually think this might be my new favorite airport in the world.
The airport is modern, has excellent lounges, has a beautiful garden area, has endless shopping and food and beverage outlets, and is really easy to connect at.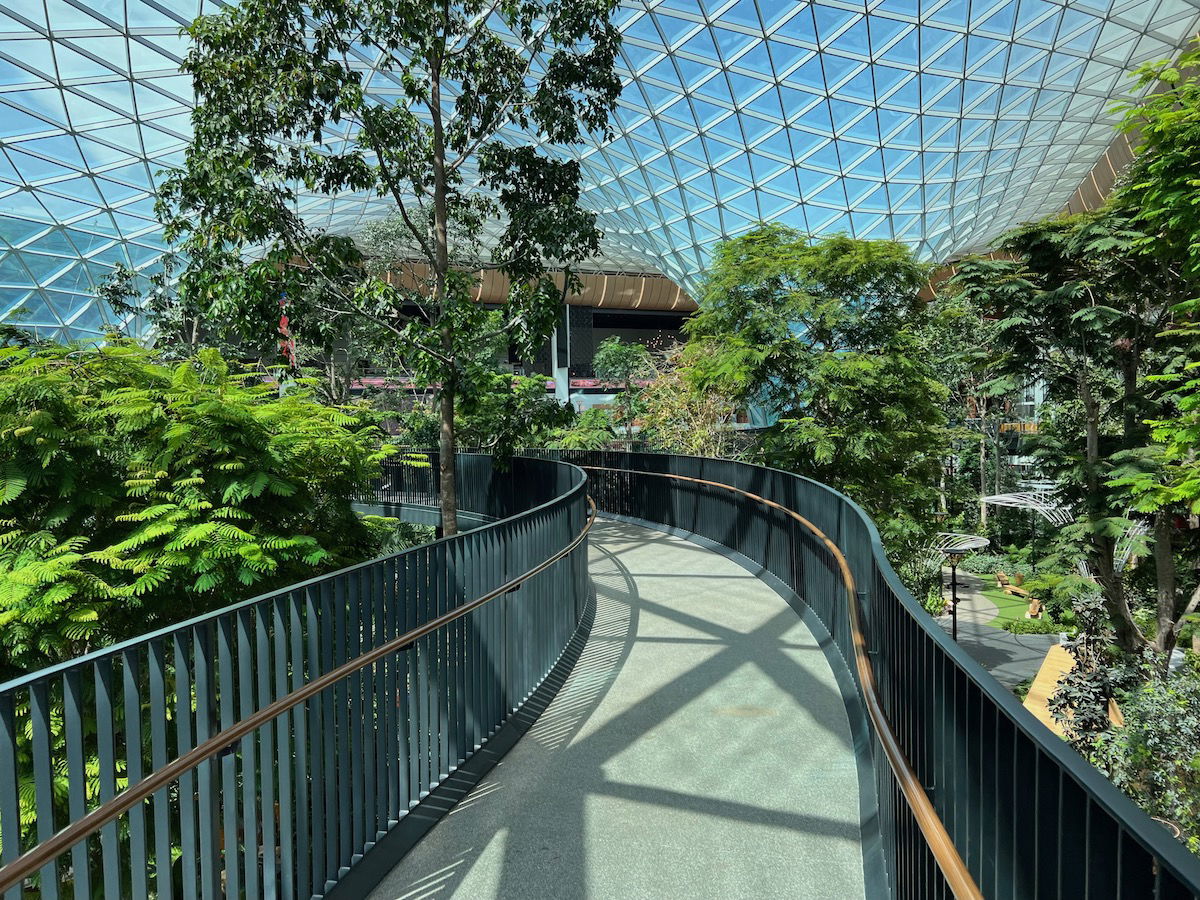 What sets Doha Hamad Airport apart from other major airports, though, is how the entire airport is one terminal. I think think this is highly underrated, especially for the average traveller. From the central security checkpoint, you should be able to get just about anywhere within 10-15 minutes, which isn't the case at most major airports.
For example, try making a Concourse A to Concourse C connection at Dubai Airport (DXB). Despite the airport having a train system, it's still basically a marathon. That's the case at so many airports.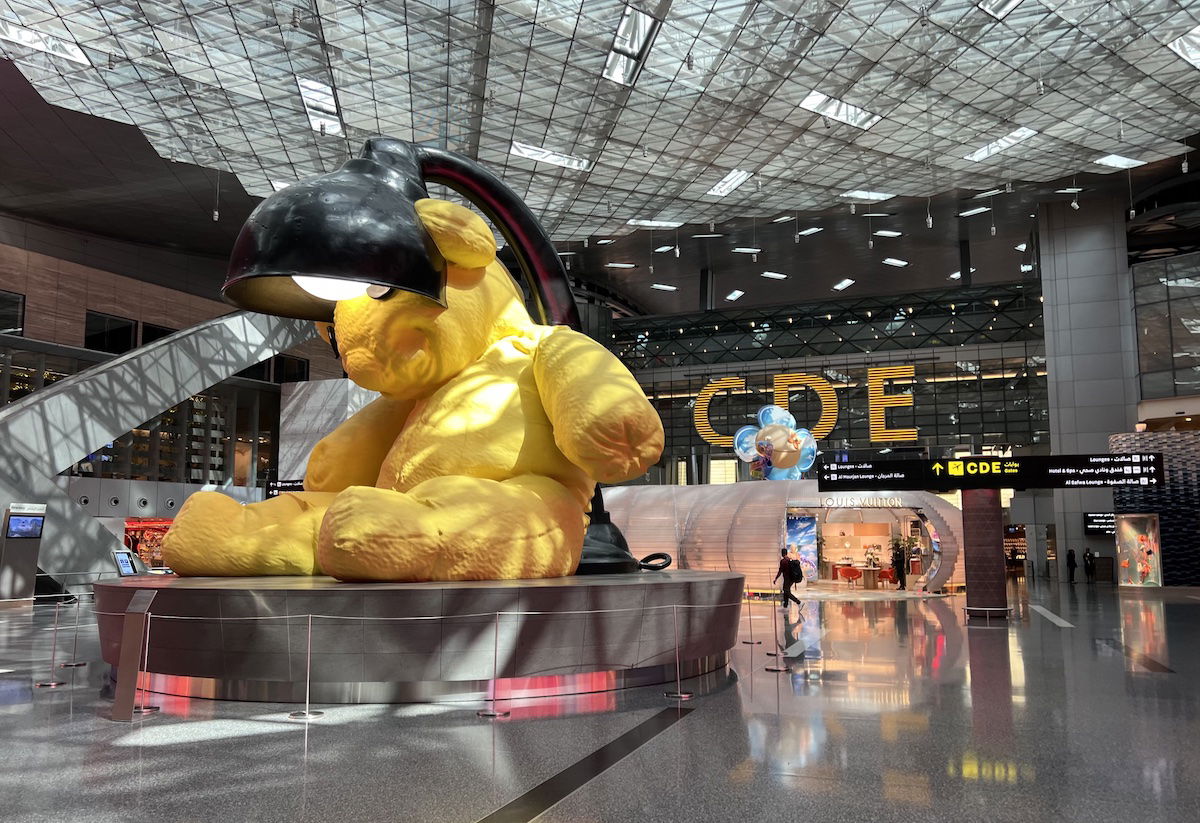 Other airports worth mentioning
While the above are my favorite airports, I'm not claiming they're objectively the best airports in the world. They're just my personal picks, based on my travel preferences and needs. I of course want to acknowledge that there are plenty of other great airports. Just to name a few:
In Asia, Tokyo Haneda Airport (HND) and Seoul Incheon Airport (ICN) are also very well regarded, though don't quite do it for me in the same way as the above
I think Bahrain Airport (BAH) and Muscat Airport (MCT) are two great newly built airport hubs, though they're on a much smaller scale than the above airports
The new Istanbul Airport (IST) has an impressive terminal that I enjoy transiting, but perhaps the terminal is almost a bit too big?
Detroit Airport (DTW) and San Francisco Airport (SFO) are probably the two best in the United States, though Detroit Airport doesn't excite me much, while San Francisco Airport has nice individual terminals, but connecting can be a pain
While I wouldn't call it world class, the new Terminal 2 at Panama City Airport (PTY) sets a new standard for the region
In Europe, I tend to think the hubs in Northern Europe are probably most impressive, and I can't really with a good conscience say much good about other airports on the continent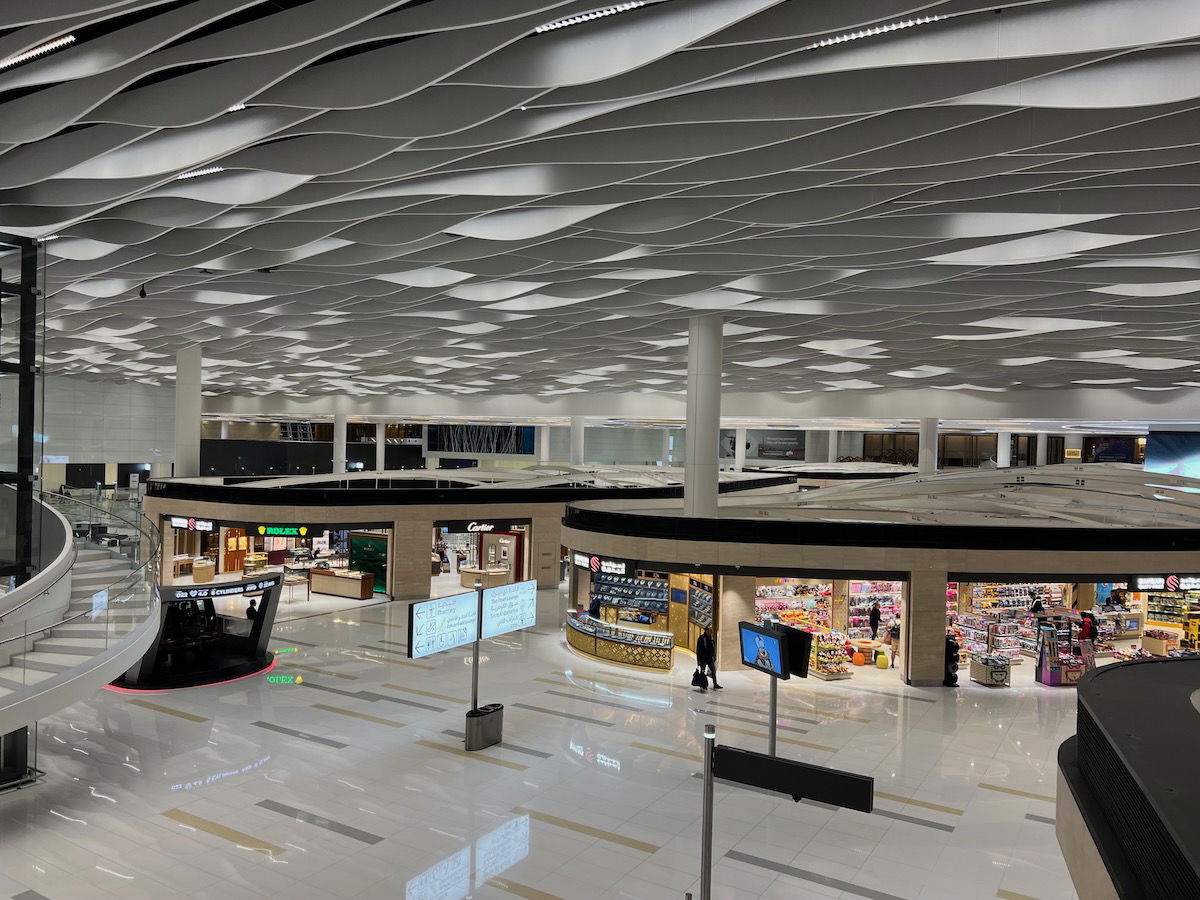 Bottom line
Airports have evolved a lot over the years, though as you'd expect, we've seen more improvements in some regions than others. Personally my favorite airports are in Singapore, Hong Kong, and Doha, though there are of course plenty of other great airports out there as well.
There's never a right or wrong answer as to which airport is best, since it's hard for an airport to be equally good for all travelers, as we're all seeking different things. I think the above three airports strike a good balance, though.
What's your favorite airport in the world?